Featured

News

By Jay Dobis     Erkin Koray, aka Erkin Baba, the father of Turkish Rock 'n Roll (he put together the first Turkish rock band (Erkin Koray ve Ritmcileri) in 1957 when he was a high school student

Featured

Articles

By Harvey Kubernik   To celebrate the 50th anniversary of The Roxy and its enduring relevance, the Grammy Museum announced a new exhibit, The Roxy: 50 Years On The Sunset Strip, which explores the
Letters to PHIL MAY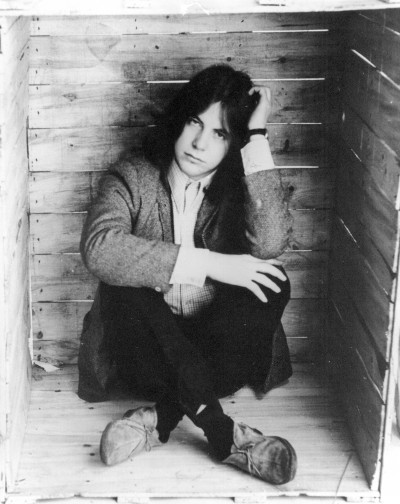 As you probably already know, Phil May is currently in the hospital after suffering breathing difficulties. He has been diagnosed with COPD, a serious disease affecting the lungs. Phil can beat this, but he needs your help and encouragement. He needs to give up drinking and especially smoking urgently and immediately. Those closest to him believe the best chance he has of doing this is to turn his lifestyle around, and immerse himself again in art, music and writing.
How can you help? Write a personal letter to Phil today. Give him your encouragement. It's important that he knows that what he does artistically has value and connects with you. Tell him how much his music has meant to you. Explain why you are a fan of the Pretty Things. Write about why a particular Pretty Things song, album or live show has meaning for you. Share your own story of kicking drink, drugs or smoking or of overcoming a potentially deadly illness or disease. Let him know that what he does matters. We feel if Phil returns home to a flood of letters like this, he'll be inspired to make the changes he needs to make,
What to do: Write your letter today, and mail it to the address below.
Phil May
c/o Ugly Things
PO Box 3021
La Mesa, CA 91944
USA
 All letters will be forwarded unopened to Phil's home in London. We need LETTERS. Emails or Facebook comments won't get the job done. Phil is not a computer person; he won't ever see them. Only a letter has the personal touch that will get our message through. Write today, do not delay. This is your chance to make a difference and help save Phil.
---