Featured

News

By Jay Dobis     Erkin Koray, aka Erkin Baba, the father of Turkish Rock 'n Roll (he put together the first Turkish rock band (Erkin Koray ve Ritmcileri) in 1957 when he was a high school student

Featured

Articles

By Harvey Kubernik   To celebrate the 50th anniversary of The Roxy and its enduring relevance, the Grammy Museum announced a new exhibit, The Roxy: 50 Years On The Sunset Strip, which explores the
Welcome to Ugly Things Magazine, the ultimate rock & roll read, bringing you wild sounds from past dimensions, from times when rock & roll was young, daring, dangerous and vital. Passionate, informed, insightful, in-depth coverage of the overlooked music of the 1950s, '60s, '70s & beyond. Now in our 40th year.
Featured
Reviews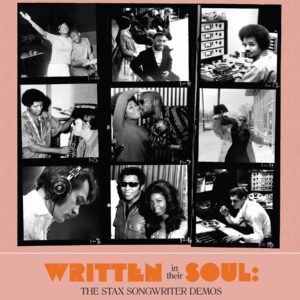 By Harvey Kubernik   In its heyday, Stax Records was synonymous with soul music's biggest stars – from Otis Redding and Carla Thomas to Sam & Dave and the Staple Singers. Stax Records, now owned by Concord, was founded by Jim Stewart in 1957 in Memphis, Tennessee. It rose from a small, family-operated company to become one of the most influential record labels in the world, helping crea...
View More