Featured

News

By Harvey Kubernik  Jack Good, producer of the landmark Shindig! television series passed away on September 24, 2017.  I learned the news from deejay Rodney Bingenheimer. Good also pr

Featured

Articles

By Doug Sheppard The musical, cultural and societal waves that Chuck Berry made by pioneering rock 'n' roll could fill a book. And of course, there are so many great songs—brilliant
Welcome to Ugly Things Magazine, the ultimate rock & roll read, bringing you wild sounds from past dimensions, from times when rock & roll was young, daring, dangerous and vital. Passionate, informed, insightful, in-depth coverage of the overlooked music of the 1950s, '60s, '70s & beyond. Now in our 34th year.
Featured
Reviews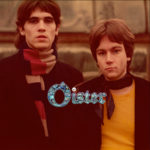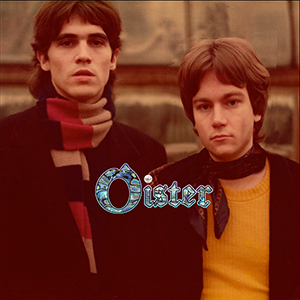 Heaven-sent for fans of classic '70s pop, this is the first ever release by the legendary Tulsa outfit comprising Dwight Twilley and Phil Seymour who would soon thereafter become the great Dwight Twilley band. The Twilley band were a unique hybrid of harmonic Anglophile pop/rock and rockabilly who released two brilliant albums on Shelter—one very polished, one much earthier—before the two...
View More