Featured

News

By Jay Dobis Nejat Toksoy, the lead singer of one of the top rock bands in Turkey in the '60s, Mavi Işiklar (1966-70), died on Tuesday, July 9, 2019, after a lengthy stay in hospital d

Featured

Articles

By Harvey Kubernik February 3, 2019 is the 60th anniversary of tragic airplane crash that subsequently became known as "The Day the Music Died," sadly referenced in Don McLean's so
Welcome to Ugly Things Magazine, the ultimate rock & roll read, bringing you wild sounds from past dimensions, from times when rock & roll was young, daring, dangerous and vital. Passionate, informed, insightful, in-depth coverage of the overlooked music of the 1950s, '60s, '70s & beyond. Now in our 36th year.
Featured
Reviews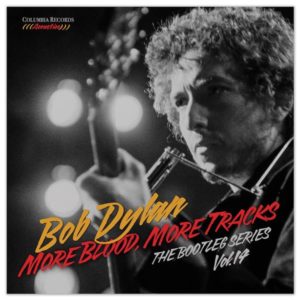 By Steve Matteo Bob Dylan has spent a great deal of his career hiding behind various personas or simply just hiding, rarely giving interviews and avoiding much of the star-maker machinery behind the popular song. Yet, for decades now, Dylan has been more visible than at any time in his career. His primary work has been his ubiquitous concert touring, referred to as "the never-ending...
View More